Boiler Repairs in Bristol
Boilers, especially if not serviced can break down and leave you with no heating or hot water, which can be a great inconvenience, especially in the winter months. Bristol Unigas are the Bristol boiler repair experts.
We take pride in being able to fix all makes and models of boilers, regardless of age. Whatever the problem the boiler repair will be carried by an experienced gas safe professional.
Most boiler repairs are completed at the first visit ensuring that the cost is kept to a minimal. If the boiler is near the end of its life and the repair bill is not cost effective, then you may need a new boiler installed.
Bristol Unigas is an accredited Installer for Worcester Bosch and can offer a 12 Year Guarantee on the lifestyle 8000 range, 10 years on the Si Compact, Ri and I range if fitted with a Greenstar filter.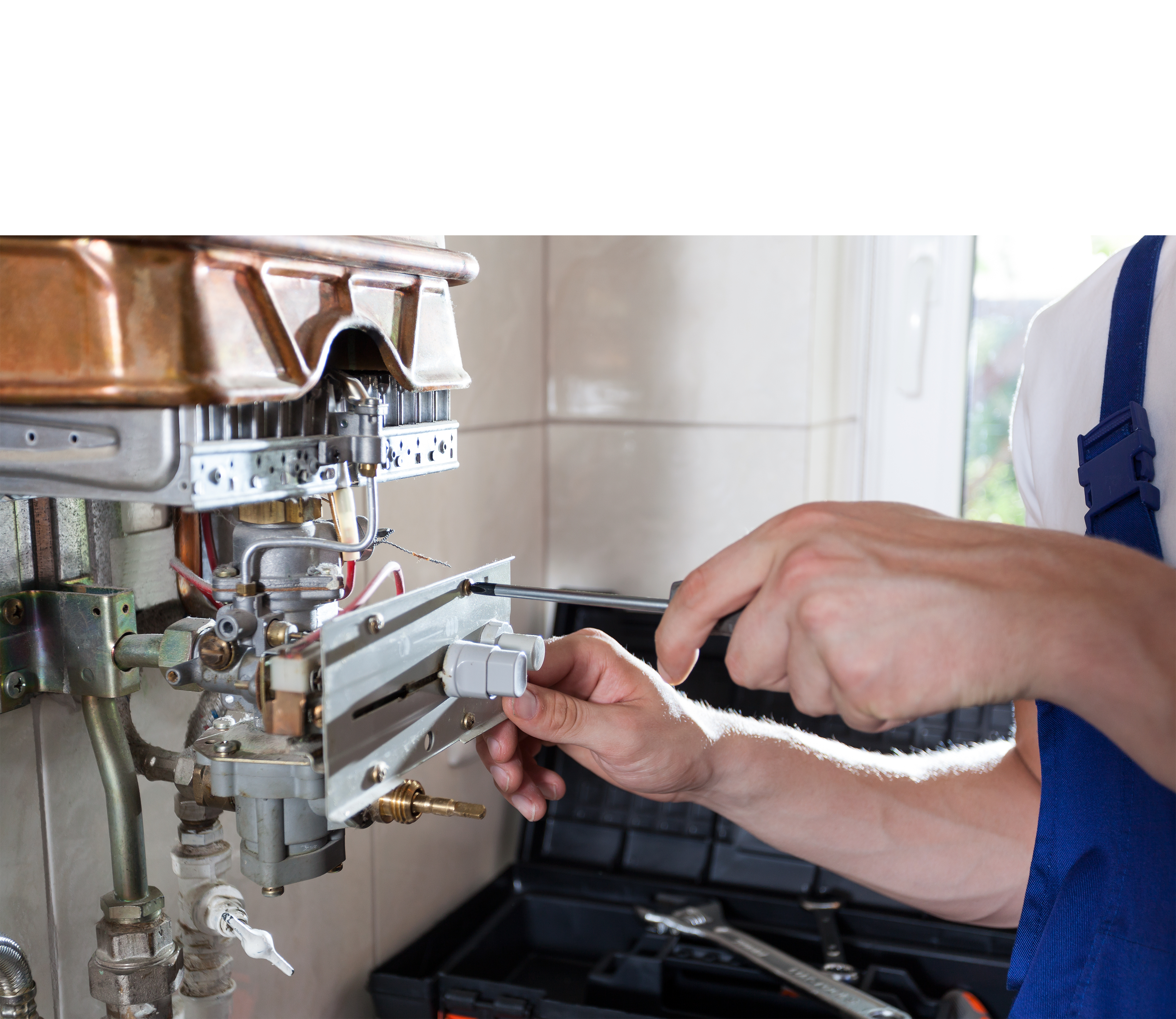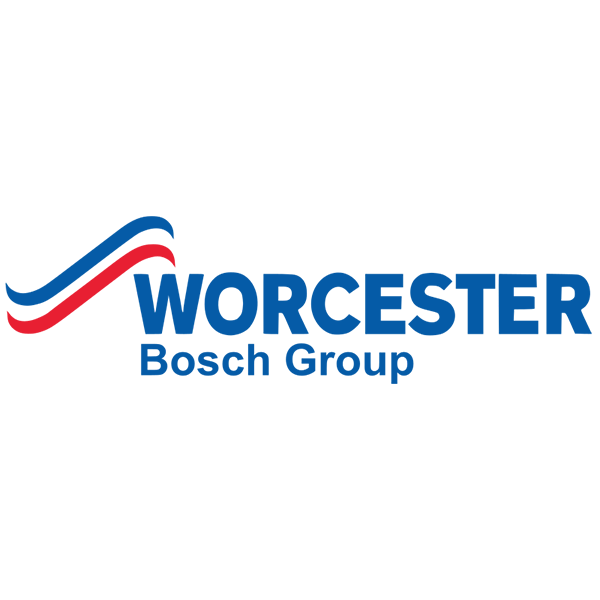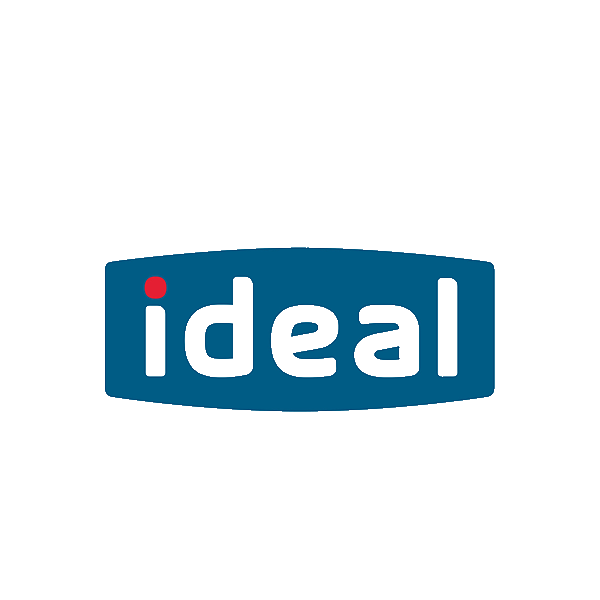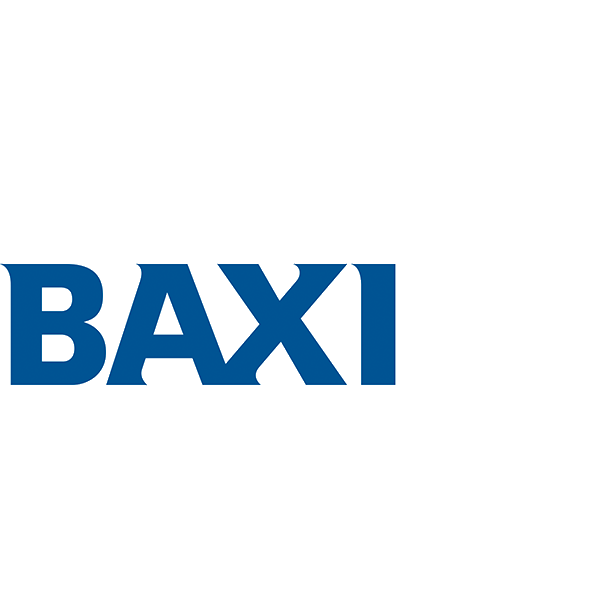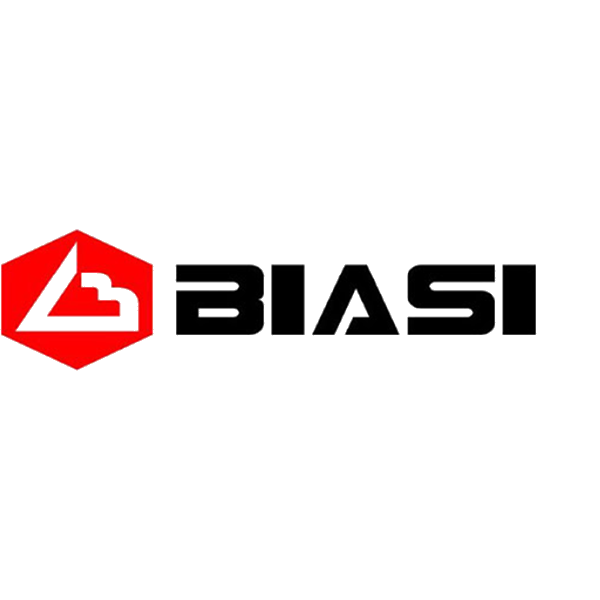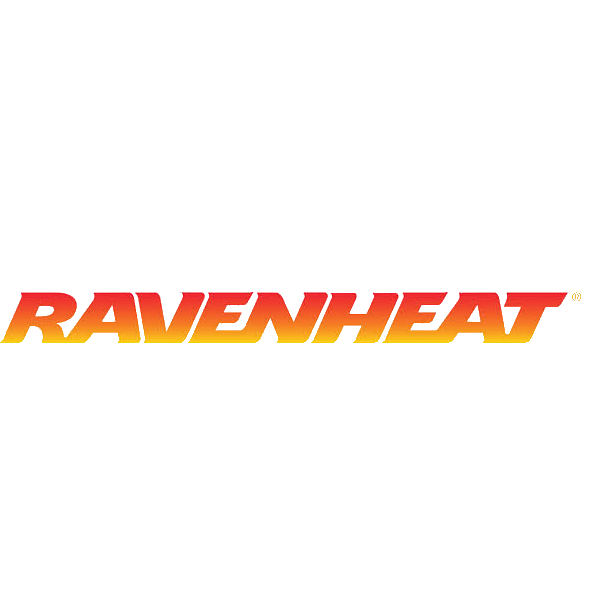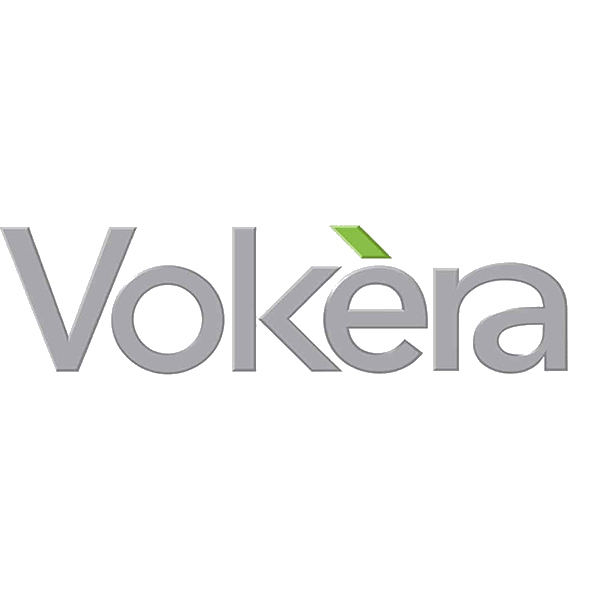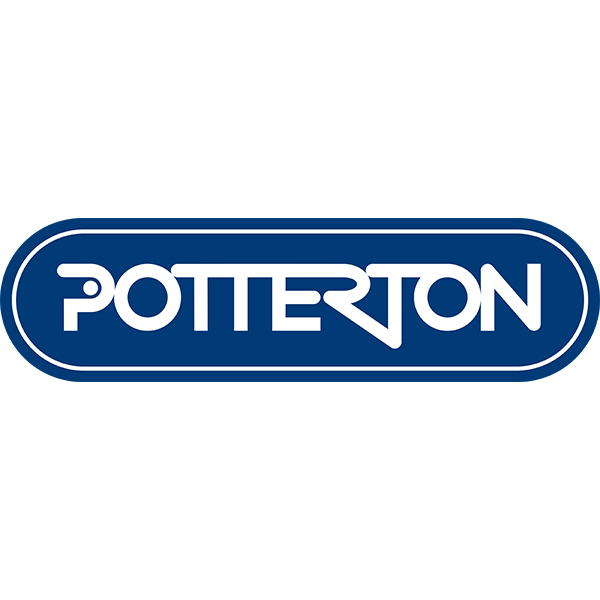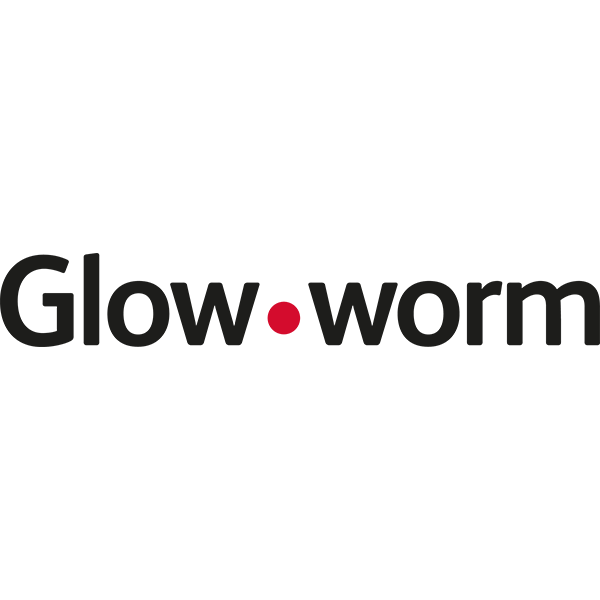 Worcester offer a 12 year parts and labour guarantee on the Lifestyle 8000 range and a 10 year parts and labour guarantee on the Si Compact, i Junior and the Ri Regular range of boilers if fitted with a Worcester system filter.
For a FREE comprehensive boiler quote call Bristol Unigas
Effects of carbon monoxide
You can't see it, you can't taste it, you cant even smell it. But carbon monoxide can kill without warning in a couple of hours. You are particularly at risk when you are asleep because you can not recognise the early symptoms of carbon monoxide poisoning. These include tiredness, drowsiness, headache, nausea, pains in the chest and stomach. These symptoms can mimic many common ailments, and may easily be confused with tiredness. It is advisable to ask your Bristol Unigas engineer to install a carbon monoxide alarm in your home.
Servicing your gas appliance regularly will make sure they are safe to use. It will also improve the efficiency and performance of your appliance, saving you money on your fuel bills and reducing your carbon footprint.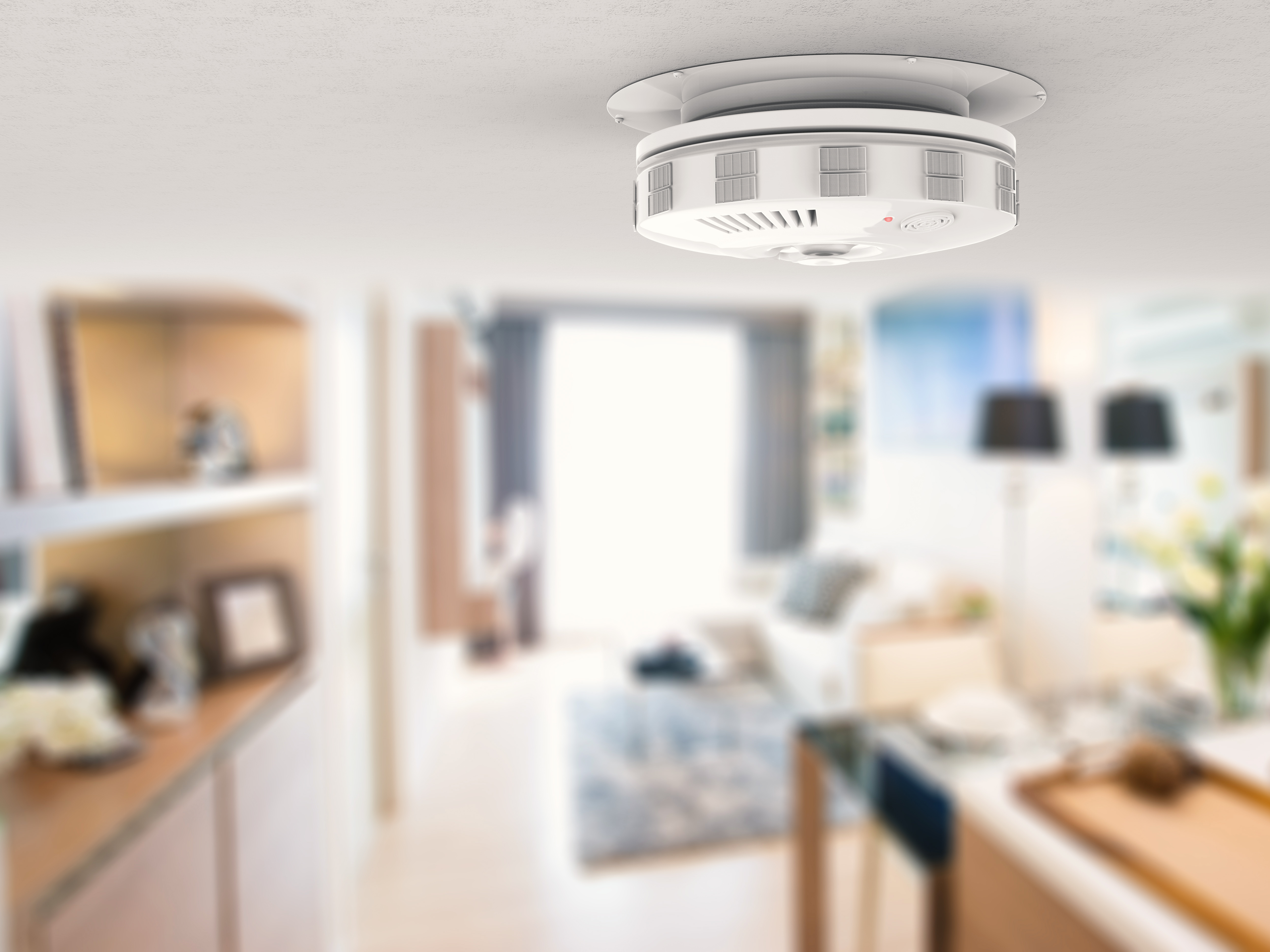 If you are looking for plumbers or gas engineers in Bristol then look no further.
For more details call 07570 980 875 today!
To find out more, or simply for advice, call our specialist plumbers on 07570 980 875 or fill in the following form