Boiler Servicing in Bristol
Having your boiler serviced annually will help to maintain your boilers efficiency and improve its life span. We offer a text message reminder service to make sure your boiler continues to work efficiently and safely throughout the year, reducing the risk of a breakdown, or more regular boiler servicing. All boiler manufacturers recommend regular servicing, to keep your boiler working better for longer. Bristol Unigas are recommended by Worcester Bosch to carry out boiler servicing throughout Bristol.
Regular servicing is also a great way of saving money in the long run. Diagnosing any problems or repairs before they get worse, could save you thousands of pounds over the years. Your boilers efficiency will also help keep bills down in colder months, by helping your house to get warmer quicker. For more information on Bristol boiler repairs click here.
What will your Gas Engineer do during your boiler service
Check the gas supply for any drop in pressure

Inspect the boiler for water leaks and corrosion

Inspect the flue to ensure there are no unsafe admissions

Check the boilers operation and controls

Check the electrical wiring and connections

Inspect the condensate trap

Check the flame picture and safety devices

Gas rate check to ensure the boiler is consuming the correct amount of gas


Leave a gas inspection checklist with information about the boiler. 
When we do a boiler service for you, your details can be added to our database and each year we will contact you with a reminder that your boiler service is due.
If you need your boiler servicing in Bristol, then give us a call for a quote today. As well as boiler servicing and repairs in Bristol, we also service and repair gas fires. It is important to service your gas fire annually, especially open fluid and older appliances. Get in touch today to arrange a visit from one of our Bristol Unigas Gas Safe Engineers.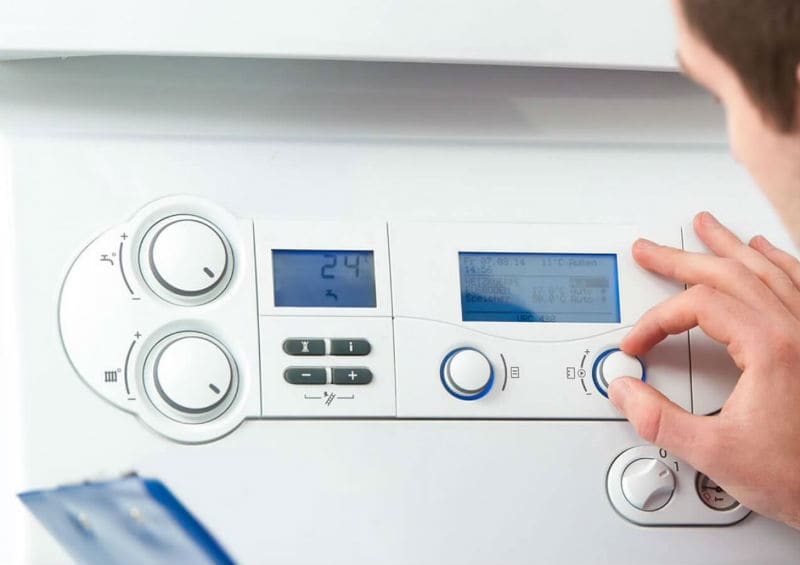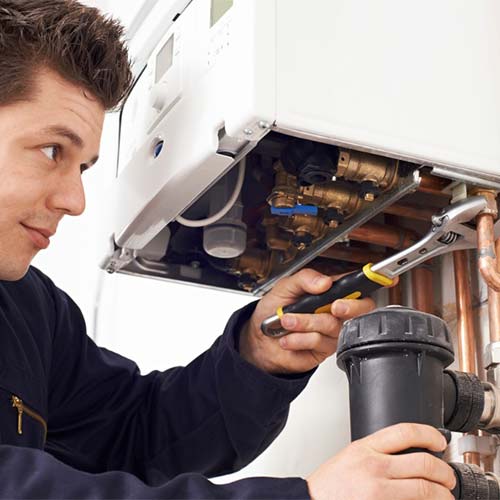 If you are looking for a plumber or gas engineer in Bristol then look no further.
For more details call 07570 980 875 today!
Gas Appliances – Get it serviced keep it safe
It is very important that your gas appliances are serviced annually and should be carried out according to the manufactures instructions.
If you do not have you gas appliances checked and serviced every year you could be putting you or your family in danger due to carbon monoxide poisoning.
Signs that your gas fire or boiler needs servicing
Your gas appliance is not working properly.

Your appliance is burning with a lazy yellow or orange flame instead of a crisp blue flame.

You can see soot or yellow/brown staining around or on gas appliances.

The pilot light keeps going out.


There is increased condensation inside your windows. 
If you notice any of these signs or anything else that is unusual, get your Bristol Unigas Gas Safe registered engineer to check your appliances as soon as possible.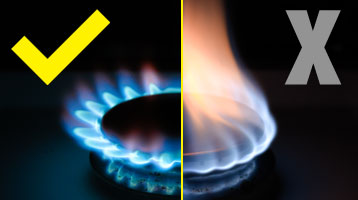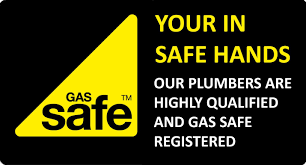 Bristol Unigas offer a 12-year parts and labour guarantee on the Worcester Bosch Lifestyle 8000 range and a 10-year parts and labour guarantee on the Si Compact, i ERP and the Ri Regular range of boilers, if fitted with a Worcester system filter.
For a boiler service quote today call Bristol Unigas on 07570 980 875
To find out more, or simply for advice, call our specialist plumbers on 07570 980875 or fill in the following form