Cooker and hob installations
Gas Cookers and Gas Hob Installations
Bristol Unigas installs all types of gas cookers, dual fuel cookers and gas hobs. We are prompt and reliable and always use high quality approved materials. On arrival, we will check your gas supply for any drop in pressure before starting the installation.
It is a safety requirement that all free standing cooker have to have a stability chain or bracket to stop the cooker from being pulled over. If you are using the existing cooker bayonet fitting and cooker hose they will be inspected for any signs of wear or damage. Installation materials are carried in the van if any issues arise.
If you have a dual fuel cooker that requires direct wiring to the mains circuit then the correct isolation switch and fuse will be required. On gas hobs it is a safety requirement that all gas hobs have an isolation valve on the gas supply and must have safety devices (thermocouples) on each hob burner. To commission the gas cooker/hop all gas burners and safety devices will be checked.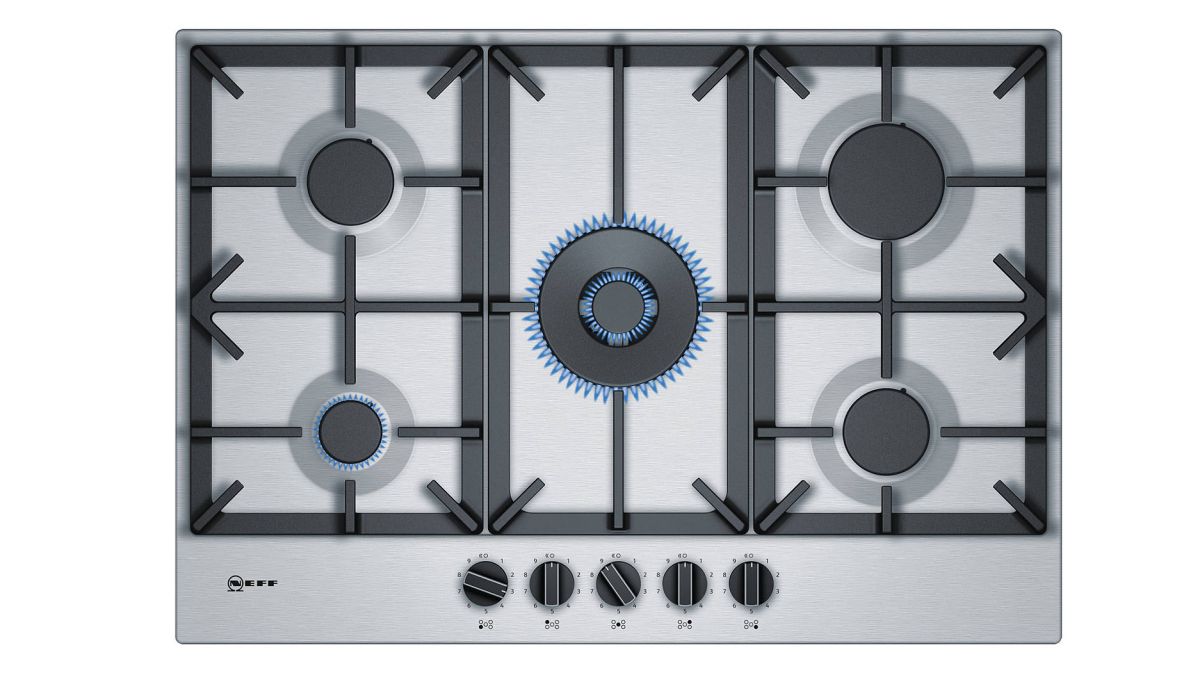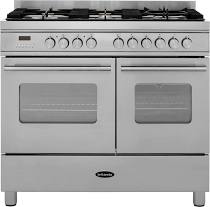 If you are looking for a Plumber or Gas Engineer in Bristol then look no further.
For Cooker and Hob Installation appointments, please call 07570 980 875 today!
To find out more, or simply for advice, call our specialist plumbers on 07570 980875 or fill in the following form