Power Flush
When installing a new boiler, it is strongly recommended that you power flush your central heating system. This is necessary to insure that your boiler guarantee is valid from the time stated, as any problems that may arise will not be covered unless the system has been properly power flushed. You may have an older central heating system that is not working efficiently, slow to warm up with cold spots on you radiators. A power flush will increase the circulation removing sludge, rust and corrosion debris.
What are the benefits of Power Flushing:
More even heat distribution to the radiators
Improve overall energy efficiency
Increase the system reliability
Extend the life of your boiler
Reduced noise from the boiler and radiators
One of the first signs that your central heating system is in need of a power flush is when the lower part of your radiators are cold due to a build up of sludge, rust and corrosion debris. This will decrease the flow circulation causing an insufficient central heating system. Another sign that the system is in need of power flushing is if the water in the radiator is a dark muddy brown colour. An untreated system can put strain on your boiler due to the increased pressure of the pump and heat exchanger having to deal with sludgy water.
Once the power flush is completed an inhibitor will be added to the system to help prevent sludge build up in the future. At Unigas we use the best chemical treatments available on the market to ensure you power flush is effective.
The benefits of a power flush are tremendous. Efficient circulation, less boiler break-downs, less chance of the pump malfunctioning and longer lasting central heating system.
Before Power Flush 29.5 (degrees c)
After Power Flush 65.3 (degrees c)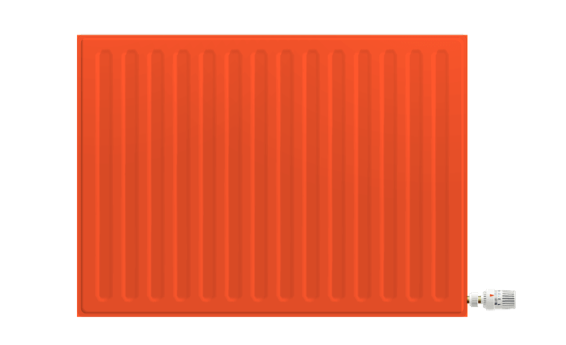 If you are looking for a Plumber or Gas Engineer in Bristol then look no further.
For a Power Flushing quote, please call 07570 980 875 today!
To find out more, or simply for advice, call our specialist plumbers on 07570 980875 or fill in the following form