Power Flush
When installing a new boiler it is strongly recommended that you power flush your central heating system first. This is also necessary to insure that your boiler guarantee is valid for the time stated, as any problems that may arise will not be covered unless the system has been properly cleaned.
At Bristol Unigas our boiler installers provide full system power flushing at competitive prices. To increase the circulation throughout your central heating boiler and radiators, a power flush of the system which cleans all dirt, rust, debris corrosion, slime, scale and solder from the system. We use the highest quality treatments available on the market:
Full power flushing
All boilers and radiators cleaned
Gives boiler protection
Removal cold spots
Increases circulation
The First sign a central heating system is in need of a full power flush is when the central heating is on and the bottom of the radiators will be cold due to a build up of slime, sludge rust corrosion debris. This may damage the heat exchanger in the boiler and decreases the flow circulation causing an insufficient central heating system. Another sign that the system is in need of cleaning is the colour of the water in your boiler and radiators primary circuit, The colour is a dark/muddy brown. With untreated systems the strain on your boiler and radiator are increased due to the pressures of the pump, heat exchanger etc having to deal with sludgy water.
The benefits of a power flush are tremendous. Excellent circulating, less boiler breakdowns, clean primary circuit heat exchanger has a longer life, less change of the pump malfunctioning and longer central heating running time.
Before Power Flush 29.5 (degrees c)
After Power Flush 65.3 (degrees c)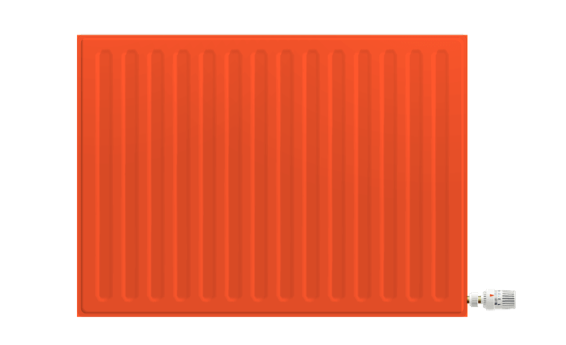 If you are looking for plumbers or gas engineers in Bristol then look no further.
For more details call 07570 980 875 today!
To find out more, or simply for advice, call our specialist plumbers on 07570 980 875 or fill in the following form