Gas Fire Servicing and repair
Gas Fire Servicing and Repair
A gas fire is an attractive feature in the home and is a great source of heat. It is important to be aware of the safety aspects, especially when they are open flued. Your gas fire should be serviced annually by a Gas Safe registered person, to ensure that the fire is in good working order and is safe to use. Bristol Unigas is highly experienced in gas fire servicing and repair and work on all types of gas fires.
What will the engineer do during the gas fire service:
Inspect the gas meter and pipework

Visually inspection of the fire

Clean the coals, burners and internal workings

Check all safety devices

Check energy consumption

Check the flue and seals

Provide a service checklist certificate

Provide an annual service reminder

Check for sufficient ventilation
SERVICING YOUR GAS FIRE ANUALY CAN HELP PREVENT COSTLY BREAKDOWNS WHILE CHECKING THE APPLIANCE IS SAFE TO USE.
Having your gas fire serviced will give you peace of mind knowing that your appliance is working correctly and is safe. A service will also highlight any small issues before they become significant and expensive problems. It will ensure that your fire is working efficiently prolong its life span and could save you money in the long run. Bristol Unigas provides an annual Gas Safety Certificate and Servicing reminder. A text message or email will be sent to let you know that it's due for renewal.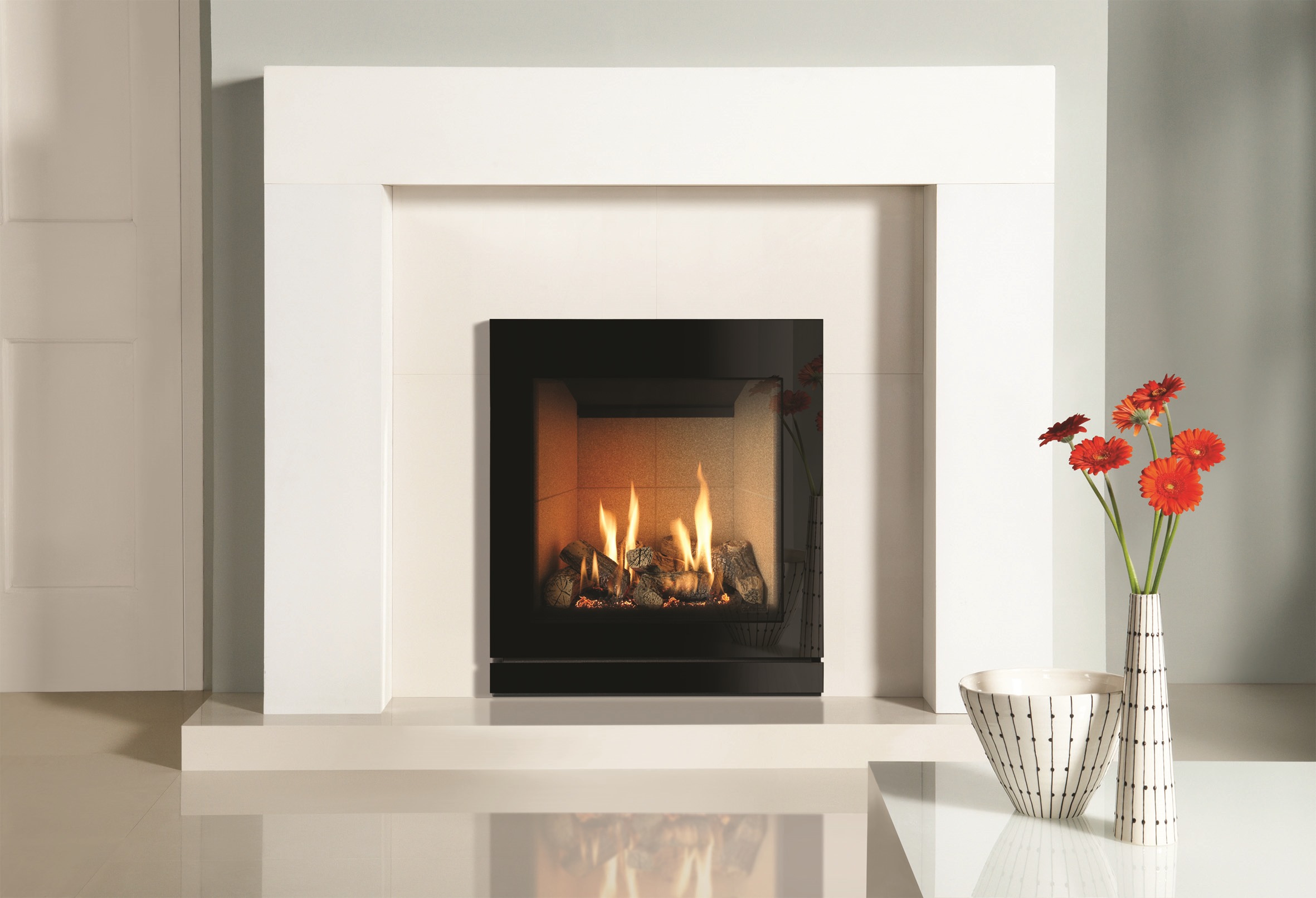 If you are looking for plumbers or gas engineers in Bristol then look no further.
For more details call 07570 980 875 today!
To find out more, or simply for advice, call our specialist plumbers on 07570 980 875 or fill in the following form