Experienced Plumber in Bristol
Bristol Unigas has provided plumbing services in Bristol for over 10 years, building an excellent reputation along the way. Having started as a local plumber, our services have expanded to now include boiler installations, repairs and servicing as well as gas fire servicing and more.
We provide an affordable yet thorough service that covers all aspects of domestic plumbing in Bristol. Our plumbers offer a prompt and reliable solution to any leaks or problems, offering same day callouts wherever possible. Our reputation as a plumber in Bristol has grown over the years, including being made an accredited boiler installer for Worcester Bosch. We only work with quality approved materials and pride ourselves on providing the highest quality work.
As an established Bristol plumber, we rely on the excellent reputation we have built throughout the city. Many of our customers have used our plumbing services for the best part of a decade, utilising our experience when any plumbing issues arise. Whether you're dealing with a faulty boiler or just a leaking tap, Bristol Unigas are here to help.
Our Plumbing services include:
Fixing or replacing taps
Toilet leaks and cistern repair
Replacing radiator valves
Sink waste pipe repairs
Shower unit replacements
Washing machine installation
Water tank ball valves
Immersion heater installations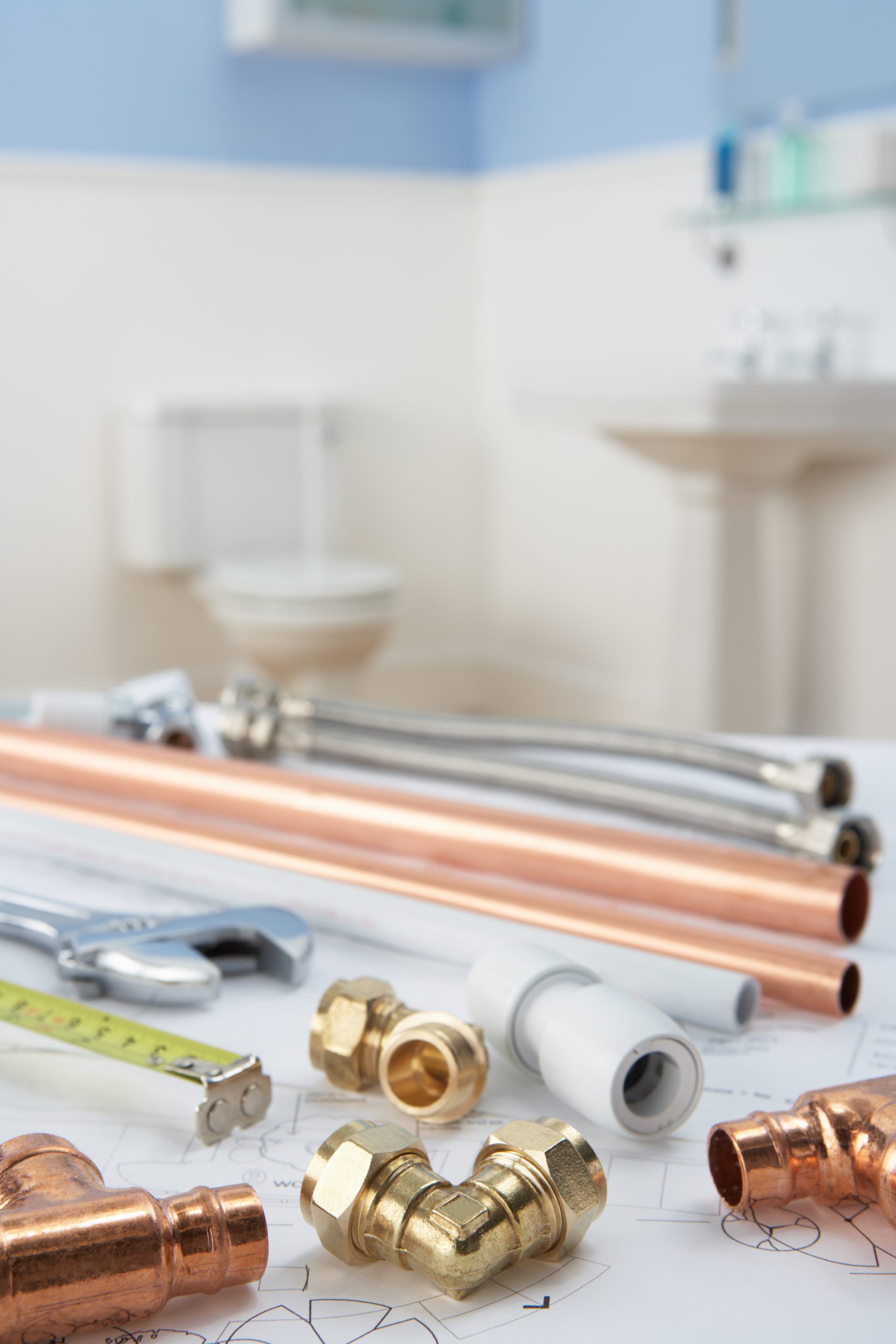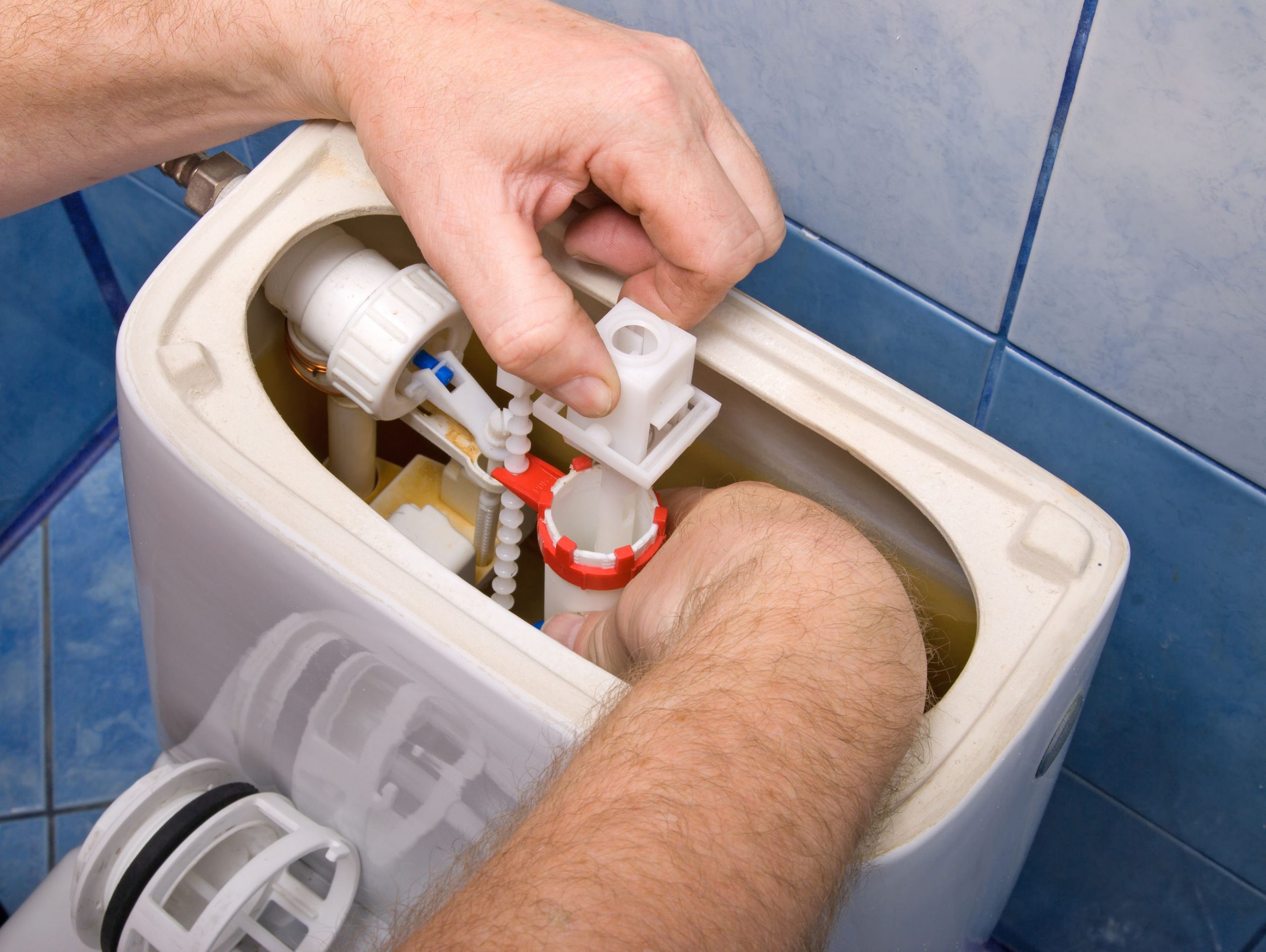 If you are looking for a Plumber or Gas Engineer in Bristol then look no further.
For General Plumbing in Bristol, please call 07570 980 875 today!
When to call a Plumber
If neglected, common plumbing problems, like leaks, can really dampen your day. What might seem like a small problem can quickly grow if left alone, so it's always better to seek advice from a professional plumber whenever you're unsure. We understand that sometimes explaining your problem can be overwhelming or confusing, so we've broken down the most common warning signs to help you understand when to call your local plumber.
I have no water in my house
My water isn't getting hot
My water pressure is low
My flush keeps running
My ceiling is leaking or wet
My sink smells like sewage
My sink won't drain or is clogged
If you require any more information about our services, or need to speak to our Plumber in Bristol, please call 07570 980875.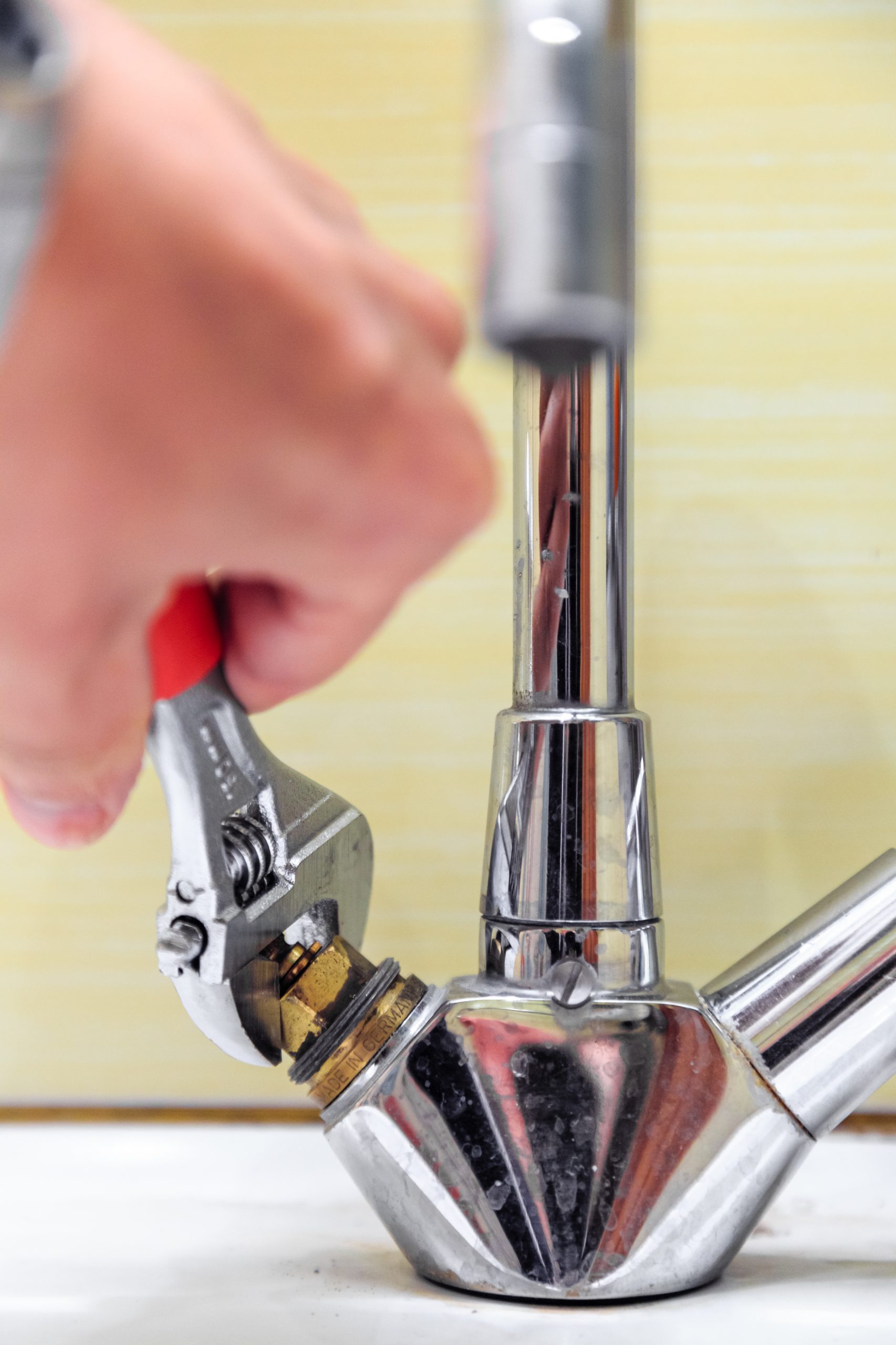 To find out more, or simply for advice, call our specialist plumbers on 07570 980875 or fill in the following form