Landlords Gas saftey certificate
If you are looking for plumbers or gas engineers in Bristol then look no further.
For more details call 07570 980 875 today!
Gas Safety Regulations
Under the Gas Safety (Installation and Use) Regulations 1998 landlords are under a statutory duty to maintain in a safe condition any relevant gas fitting and any flue which serves any relevant gas fitting. This includes items such as gas fires, gas cookers, central heating and water heaters.
Therefore landlords must ensure that gas fittings are maintained in a safe condition. This means that your gas installations and appliances must be serviced regularly and you must keep records of the services and safety checks. You should:
Have a safety check carried out on all gas appliances at least annually. Gas safety certificates are valid for 12 months or until the tenancy changes hands.
Keep a record of each gas safety check for 2 years.
Give a copy of the GAS Safe registered engineer's safety check report to each current tenant, within 28 days of the safety check, or to new tenants before occupation.
Ensure the gas meter and cut-off valve are easily accessible to the tenants and ensure they know how to turn off the gas supply if they suspect a gas or carbon monoxide leak.
Advise your tenants not to use any gas appliance they think is unsafe.
At Bristol Unigas our gas safe registered are qualified to carry out the inspection and issue a gas safety certificate. If the appliance requires repairs or servicing, this work can usually be carried out at the same visit at a reduced cost.
We also offer a service to our customers, where we can pick up keys from a local estate agent and or arrange access through your tenant to carry out the certificate. These services are carried out at no extra charge to you.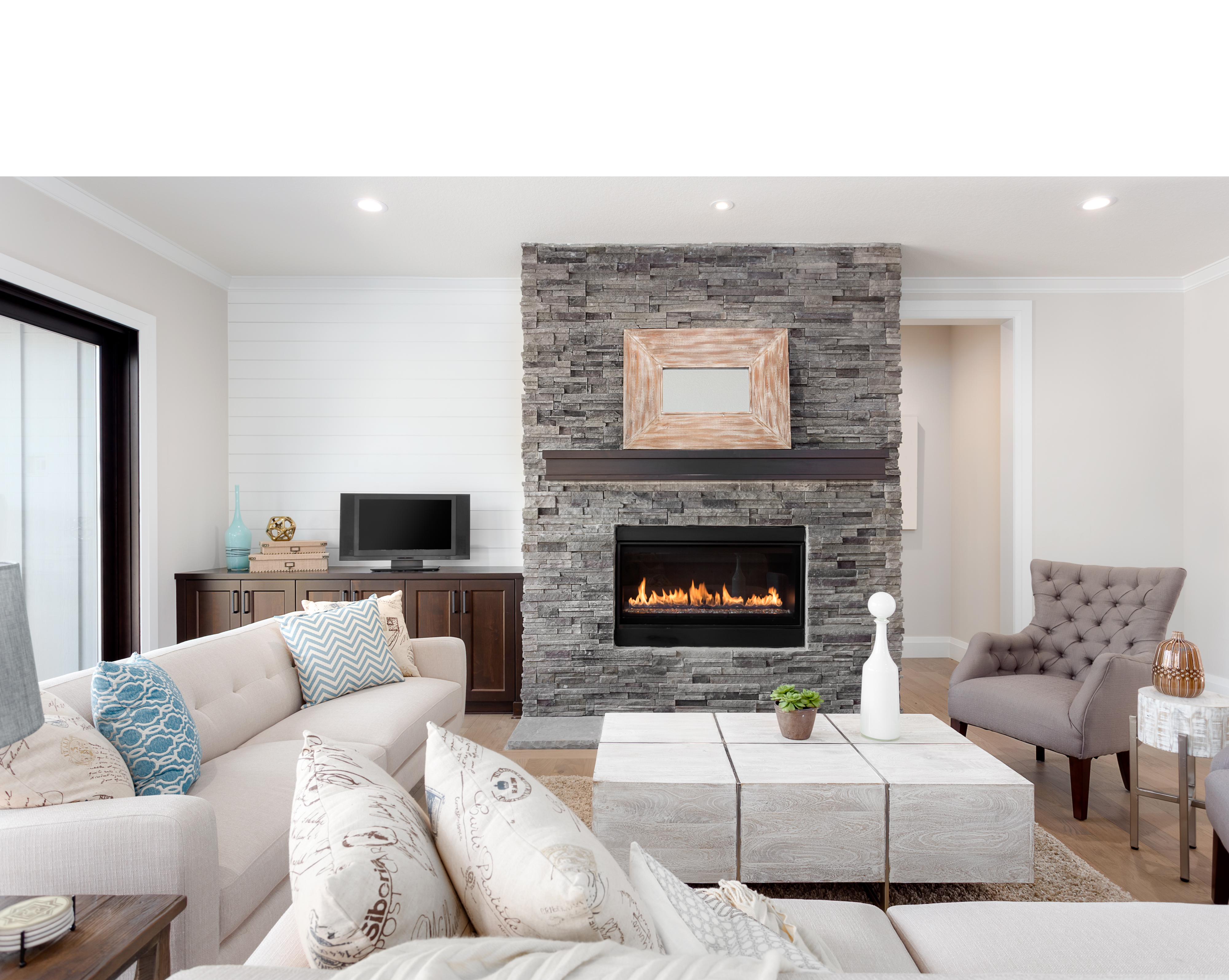 Electrical PAT Testing
Anyone who lets residential accommodation (such as houses, flats and bedsits, holiday homes, caravans and boats) as a business activity is required by law to ensure the equipment they supply as part of the tenancy is safe.
The Electrical Equipment (Safety) Regulations 1994 requires that all mains electrical equipment (cookers, washing machines, kettles, etc), new or second-hand, supplied with the accommodation must be safe. Landlords therefore need to regularly maintain the electrical equipment they supply to ensure it is safe.
The supply of goods occurs at the time of the tenancy contract. It is, therefore, essential that property is checked prior to the tenancy to ensure that all goods supplied are in a safe condition. A record should be made of the goods supplied as part of the tenancy agreement and of checks made on those goods. The record should indicate who carried out the checks and when they did it.
It is strongly advisable to have the equipment checked before the start of each let. It would be good practice to have the equipment checked at regular intervals thereafter. You should obtain and retain test reports detailing the equipment, the tests carried out and the results.
10 year parts and labour guarantee is available on all CDI boilers if fitted with a Worcester thermostat and system filler
To find out more, or simply for advice, call our specialist plumbers on 07570980875 or fill in the following form